Illuminated Signs

Lightbox Signage

Light boxes are a great way to display & advertise. Whether you have an old lightbox that needs a service & or parts, a fresh coat of paint and new panels, or you want brand new – we can do it!
Choose from Perspex or unbreakable polycarbonate panels, aluminium or steel boxes. We use high quality LED lighting in all our boxes to ensure an even and bright finish. Let us bring to life your design or our graphic designers can come up with something for you.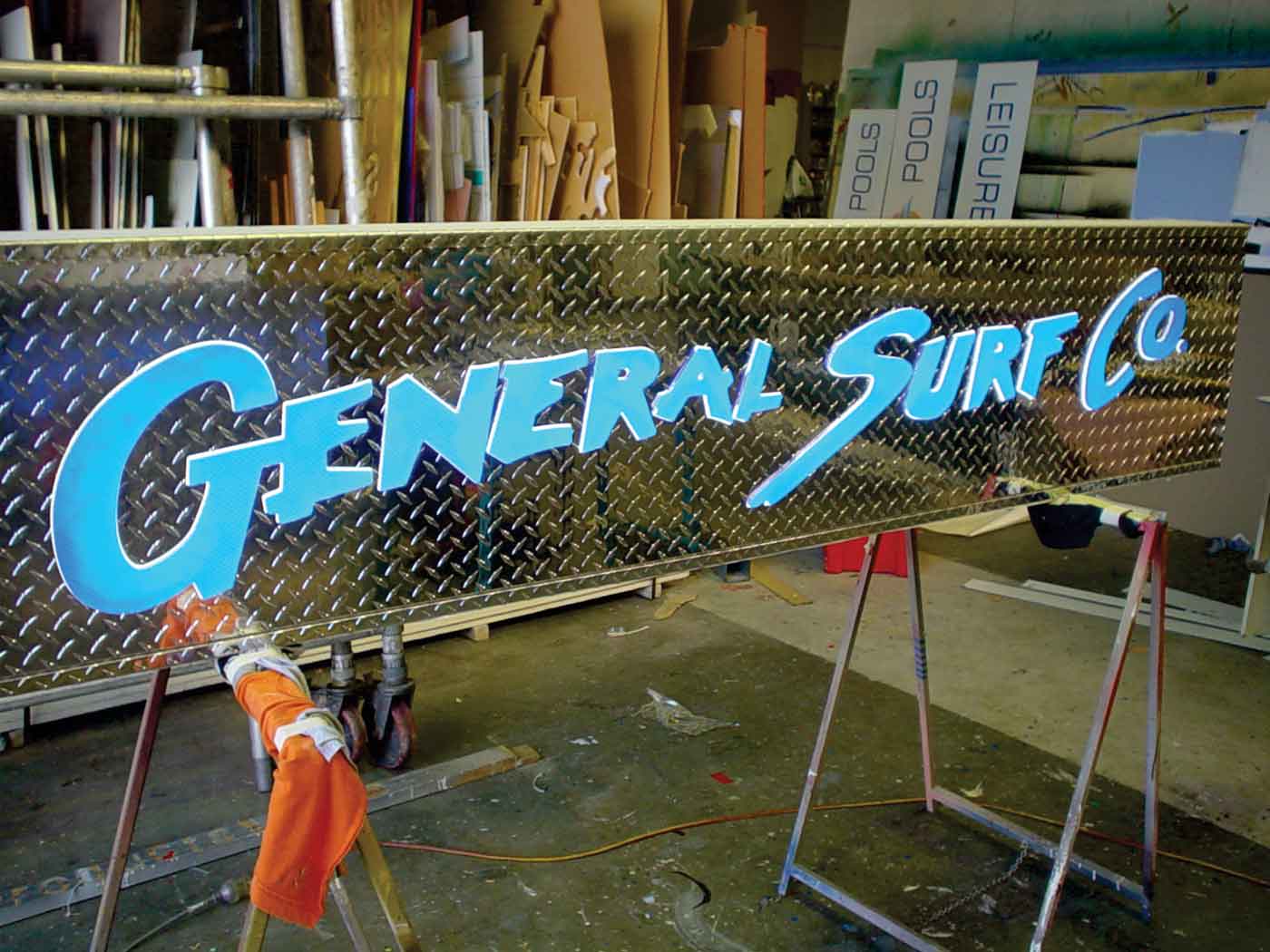 Neon & Flexible LED Signage

Design your own eye catching masterpiece, or let us design it for you!
Perfect for making a statement at night, our customisable neon & flexible led signs are just the thing to light up any space.
Whether it be old school neon (glass tubing), or the latest flexible led neon alternative – we have your sign!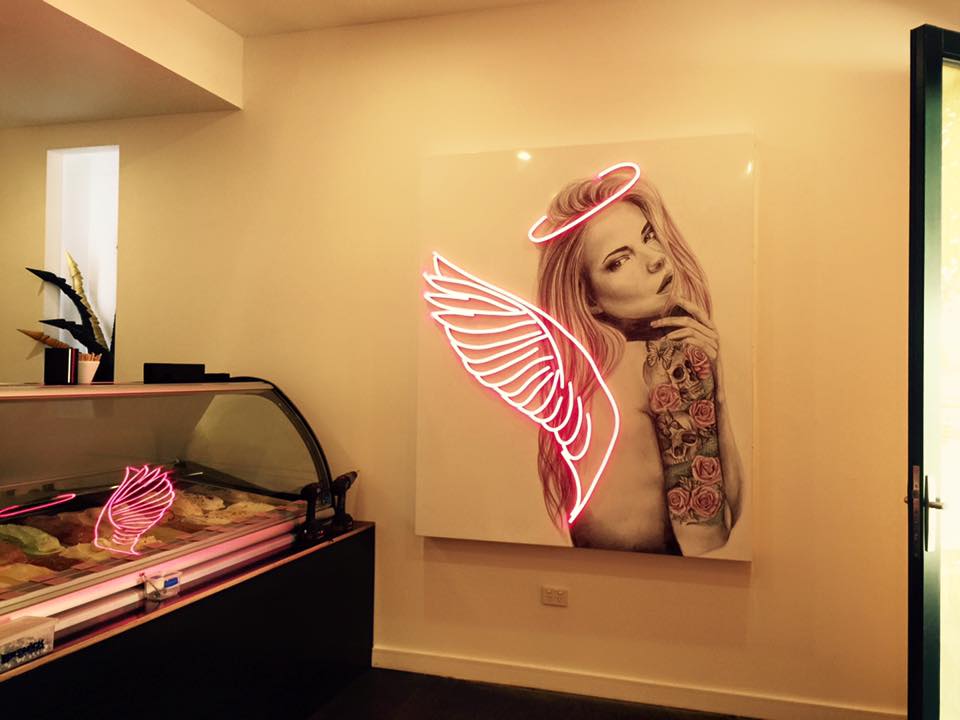 Get a free no obligation quote
Have a idea you want to see come to life? Get a free no obligation quote to find out how we can make you business stand out.