Cardiff Signs
Signage that gets attention is crucial to your business. Cardiff Signs will make sure your business stands out amongst the others with innovative, quality, cost-effective signage solutions in Cardiff and the Hunter.
Ever reminded of something by driving past a sign, and then decided to act upon it? That's the power of our signage solutions to bring you new business.
That's just one example of how we can help with your signage requirements. Signs are the face of your business and should present the image you want to reflect. All of our products have a handsome and striking finish. We design them to your requirements, paying great attention to detail. Our quick turn-around and affordability make us one of the leading companies for long lasting & quality signage.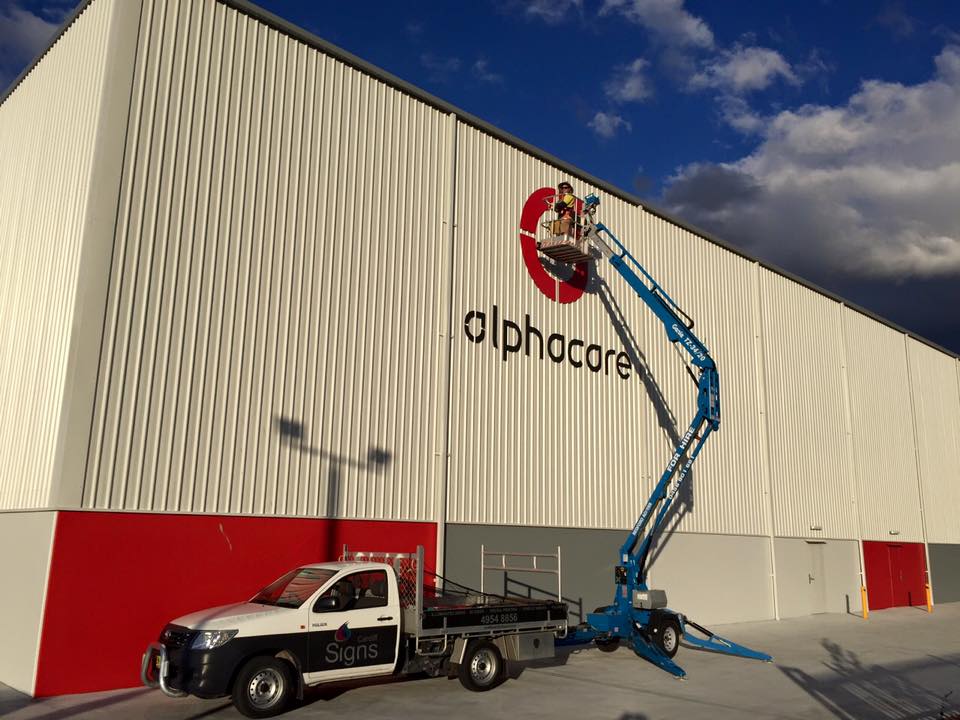 Design Features
It's essential that your signs are designed to reflect the image you want to show, or the message you want to convey. Is your business loud and exciting? Perhaps it's intricate or refined? Is it fun? Or is it serious?The Signage experts at Cardiff Signs in Cardiff will work with you to find the perfect sign solution for your unique business. Call us today. We do not disappoint, guaranteed.
Quality Materials
At Cardiff Signs we have an extensive selection of products to stand up to any conditions and suitable for countless different uses.
You'll find architectural signage, interpretative signs, engraved signs, embossed signs, plate signage, 3D signs, and much more, all manufactured to your specifications. Our signs are designed for life. So give us a call today for a practical solution.
Delivery Installation
At Cardiff Signs we're committed to making sure your Signs are made to perfection and delivered in pristine condition, to your exact specifications and on time every time.
Our expert technicians carefully install your Signage. If your sign has moving parts or devices we will make sure you know exactly how to use it and maintain it before we leave. At Cardiff Signs we always go the extra mile.
Get a free no obligation quote
Have a idea you want to see come to life? Get a free no obligation quote to find out how we can make you business stand out.